Class Schedules and Selection
Visitors are welcome!
If you're interested in checking out our current Homeschool Class Schedule, we welcome you. You can even create a schedule, if you'd like, and print a copy for review.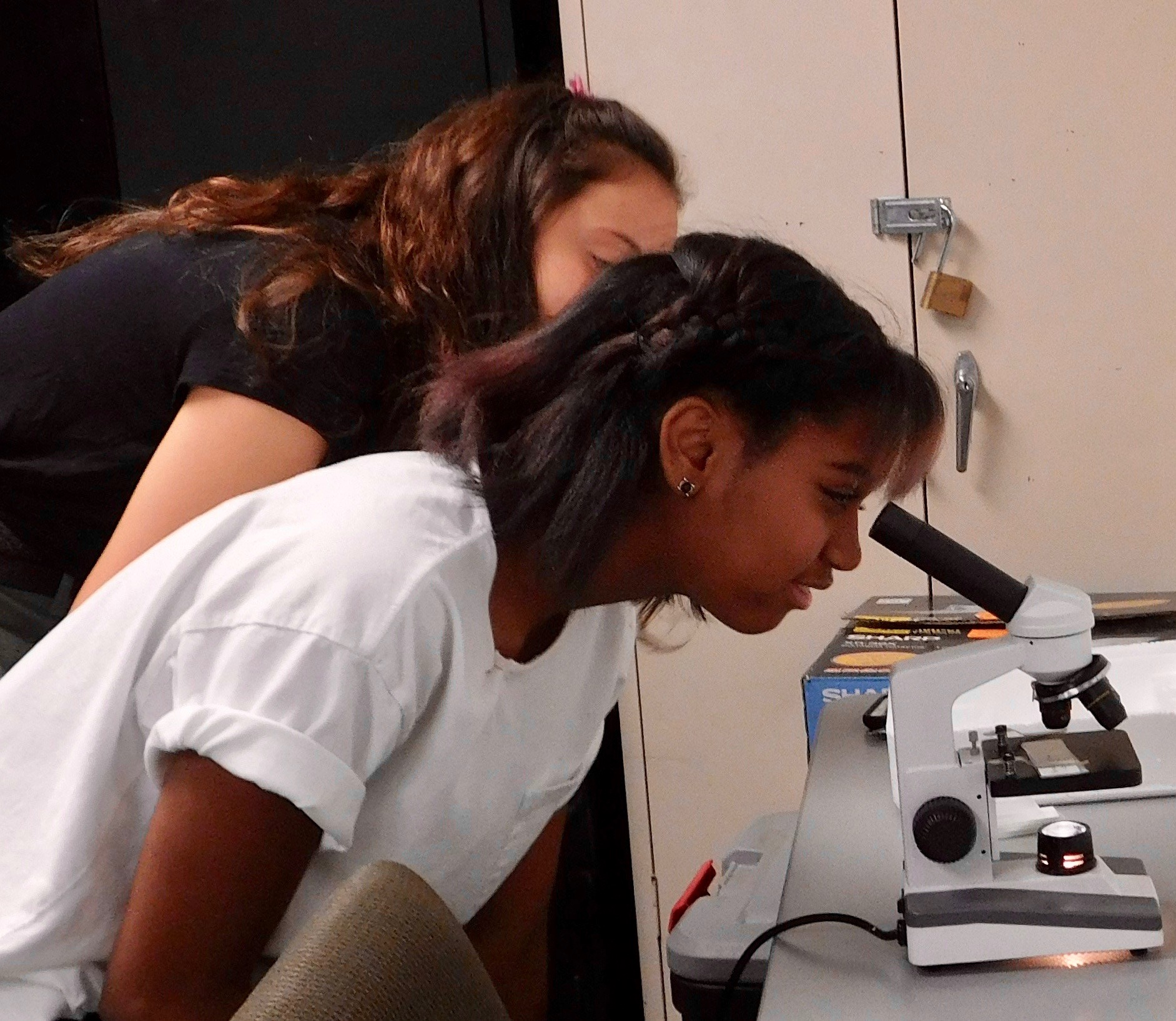 Selecting Classes
All classes require an initial non-refundable, non-transferable "Good Faith" Tuition Payment.
To make a monthly tuition payment, please visit the "Tuition Payment" section under ACCOUNT.